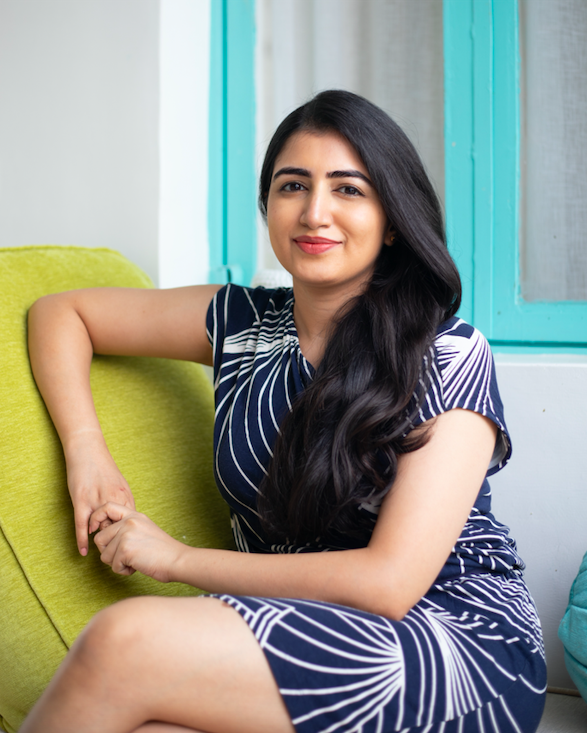 Hi, I am Bhavna. Quite some time ago, I had. Immense confusion about my career path. It was so painful because even though my job was giving me the lifestyle I desired. But each morning, I used to dread the workday ahead of me and this was eating me up from inside.
I thought that maybe I can keep going on with my current job. I would repeatedly reassure and tell myself that all would turn out fine. So meanwhile, even though I was not sure about what to do next, I started searching for a new job. Then one day I was in an interview for a job role that came my way. So I went for the interview and almost in the last portion of the interview, the interviewer who was probably well over 50 years old told me looking in the eye, that he has interviewed hundreds of people in his lifetime and that he can clearly see that even though I'm well qualified for the role, but I will never find long term fulfilment in that job role. He told me to figure out what's best suited for me rather than jumping jobs. At that moment, I felt triggered and frustrated. Then later on I reflected on what just happened and I had a huge insight. I realized at a deep level that if I don't feel empowered and excited about my job it is a disservice not only to myself but also to all the people around me. So I decided at that moment to seriously consider my career choices going forward and not just keep going with the next job that comes my way.
So from that day forward, things started to turn around because I was having a strong commitment to discovering my 'what to do?' and with my commitment, I discovered an amazing process which gave me a deep and profound clarity on how to make the best career choices for myself.
These days, my life is pretty amazing, I feel empowered, inspired and excited to start each day. I feel joyful and have a sense of fulfilment towards my work. So that's why I'm so passionate about helping other people who face career confusion get profound and rewarding clarity about their career path. Because if you know anyone who has struggled with career confusion, you know that it can be very challenging to deal with. You have your inner voice, telling you that you are dissatisfied, you want to change something, but you don't know what to do. Your career is about you, but it's also not just about you.